Abs0rb.me - The game of cells
The only blob game (similar to Agar.io) with skin rewards and a marketplace. A brand new game where you can sell and buy skins with friends, create clans, make friends, and complete challenges to earn great rewards!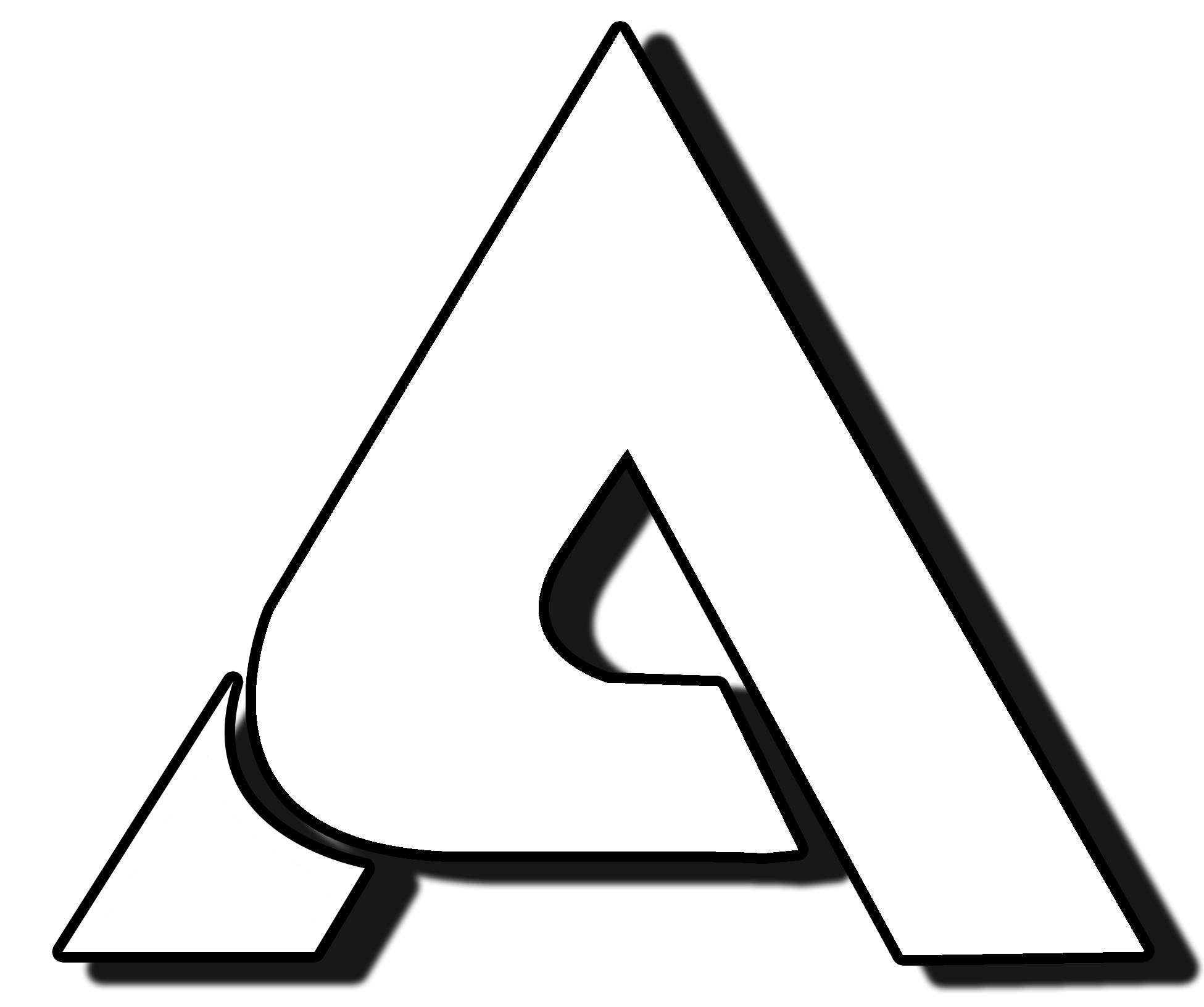 You need an account to talk in chat.
No server chosen
If none are there, try contacting staff and letting us know.
Unknown#0
Invite to party
Promote to owner
Kick from party
Direct message
Block user
Unblock user
Report User
Mute user
Select a reason for the report.
Additional comments
Unknown#0 has invited you to a party.
Getting too many? You can turn this off in the settings.
Do you want to block username?
Abs0rb Tournament!
---
Tomorrow (May 23) is the day for the second official abs0rb tournament! This time we're going to be hosting the event on Twitch. Come join us at 11:45 PM EST (You can convert this to your time by searching up in Google "11:45 AM EST to (your city) time") at twitch.tv/abs0rbOfficial. You don't need a Twitch account to watch the stream, hope to see you all there!

UPDATE: The time is 11:45 AM, not PM.

We hope these changes will improve and change the way people sell and trade skins, to ensure a fair and enjoyable community among the players. Want to stay up-to-date with cases, events, and more? Make sure to check our Discord server for some neat special events, insider info, or to get in contact with the staff team. We have an active community of over 100+ active members chatting there, so if you want to meet people just like yourself, go check it out! We also have a Twitter page that was recently set up @Abs0rbOfficial. This is just for those that want to stay up to date with specific server announcements, status updates, event releases, or pretty much anything else related to the website.
---
Posted by: admin - Posted on: 2020/05/22 - Want to see more?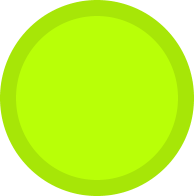 Guest
0 Coins
Did you know?
If you register an account you will get access to the skins system which will allow you to get cases in the game from mystery cells? Those cases can then be opened to get skins which you can use or trade/sell to other members of the community!

You can also get access to the wide range of clans to join or make your own clan so your clan tag shows up above your name and you can join clan tournaments!

Limited gamemodes are gamemodes that will only appear for a limited time. So make sure you play them while they're still there, or they might be gone forever!
Low settings may improve performance. Right click a keybind to reset it, or press Escape to cancel a binding. You can't unbind default keybinds.
Themes (fonts & colors; excludes keybinds) can be shared with others via the theme string below. Beware that they are long in length. Resetting the theme will reset all of the options on this tab, and is an irreversible action.
---
Input the colors as hexadecimal RGB. Invalid colors will have a red outline in the example box.
Last Game Stats
Below is a graph of how your score fluctuated in game.