abs0rb.me - 3.2.1 (31a49)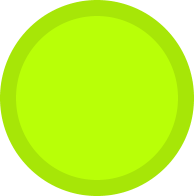 null
null

Coins






---
Polaris Case and v4 Alpha!
The Polaris case is finally out! This case was decided by the community through our community case event for April. This case is going to be a case that will stay in the case forever and is currently available to be gained from mystery cells in game. We also have v4 alpha begin to roll out to a select amount of users in our Discord. If you want to join the alpha testing team make sure to join the Discord to get your key for early access to v4. We'll see you in the next weekly news on Tuesday!
---
Keybinds
---
Left click to set, right click to reset to default.
Move your mouse to control your cells
Press Space to split
Hold W to eject mass from your cells

Gather mass with pellets or by eating other players
Right click player cells in-game to invite them into a party
Type /create in chat to create a party link
Type /leave in chat to leave a party
Add people to your Party to view them on the map and compete in Party FFA