abs0rb.me - 3.0.4 (d42d6)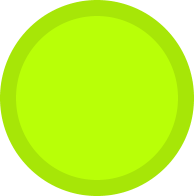 null
null

Coins






---
---
---
Keybinds
---
Left click to set, right click to reset to default.
Move your mouse to control your cells
Press Space to split.
Hold W to eject mass from your cells.

Gather mass with pellets or by eating other players.
Right click player cells in-game for more options.
Add people to your Party to view on the map.