abs0rb.me - 3.1.7 (kx1kz)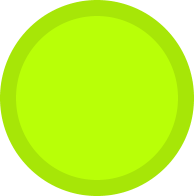 null
null

Coins






---
Some Changes to Come..
Big updates and big changes are coming to the website soon. Over the next few weeks we will be changing our focus and putting time into improving the website from what it is right now. The v4 release is complete, but not stable enough for us to release. So we're holding back on it until it is stable enough for release. (Don't want another v3 happening!) Hope you'll all enjoy the changes!
---
Keybinds
---
Left click to set, right click to reset to default.
Move your mouse to control your cells
Press Space to split
Hold W to eject mass from your cells

Gather mass with pellets or by eating other players
Right click player cells in-game to invite them into a party
Type /create in chat to create a party link
Type /leave in chat to leave a party
Add people to your Party to view them on the map and compete in Party FFA