Abs0rb.me - The game of cells
The only blob game (similar to Agar.io) with skin rewards and a marketplace. A brand new game where you can sell and buy skins with friends, create clans, make friends, and complete challenges to earn great rewards!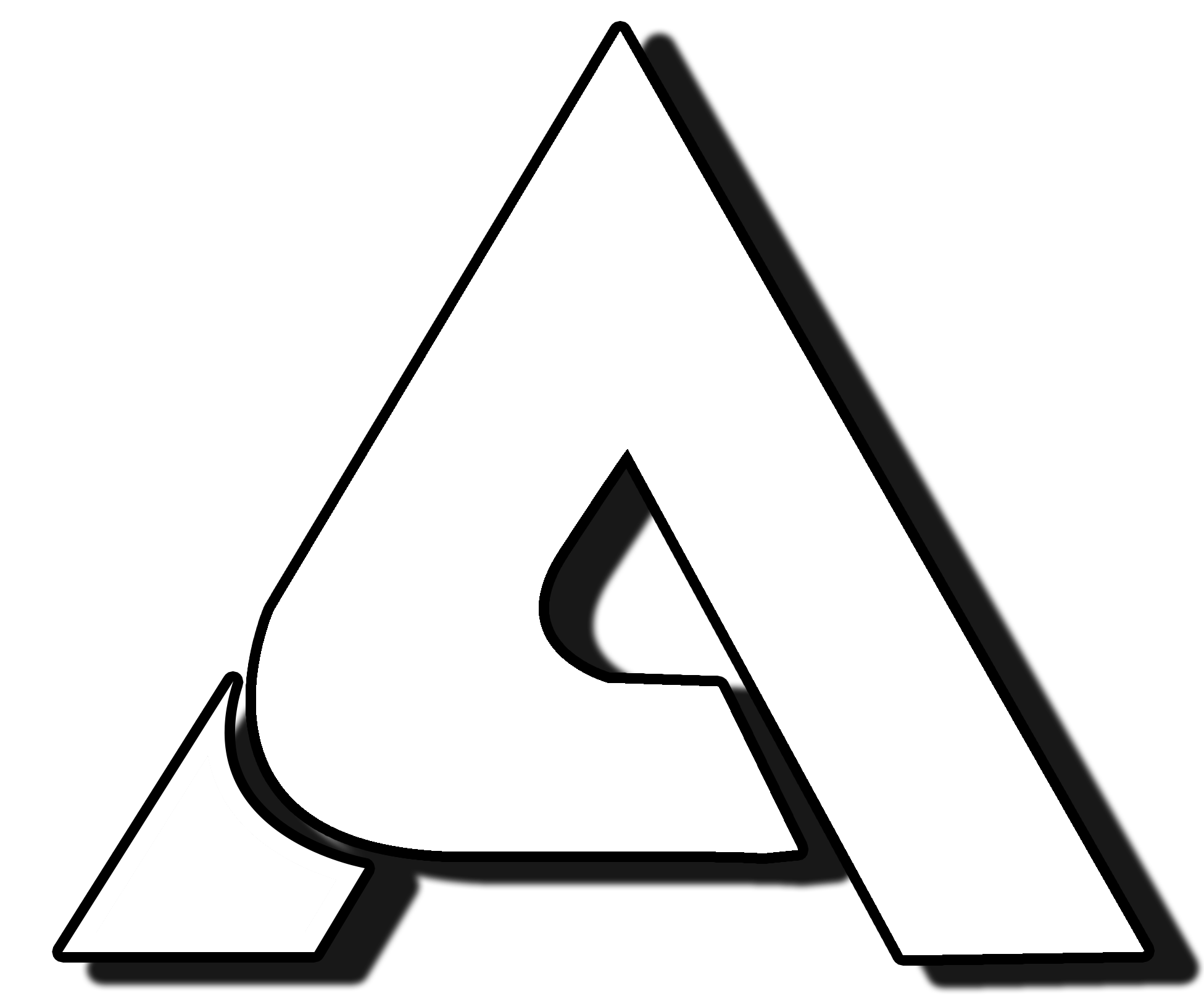 You need an account to talk in chat.
No server chosen
If none are there, try contacting staff and letting us know.
Unknown#0
Invite to party
Promote to owner
Kick from party
Direct message
Block user
Unblock user
Report User
Mute user
Select a reason for the report.
Additional comments
Unknown#0 has invited you to a party.
Getting too many? You can turn this off in the settings.
Do you want to block username?

guest
0 Coins
Did you know?
If you register an account you will get access to the skins system which will allow you to get cases in the game from mystery cells? Those cases can then be opened to get skins which you can use or trade/sell to other members of the community!

You can also get access to the wide range of clans to join or make your own clan so your clan tag shows up above your name and you can join clan tournaments!


---
Abs0rb.me (c) 2022 - v5.1.9 (Build 6b6b2)
Low settings may improve performance. Right click a keybind to reset it, or press Escape to cancel a binding. You can't unbind default keybinds.
Themes (fonts & colors; excludes keybinds) can be shared with others via the theme string below. Beware that they are long in length. Resetting the theme will reset all of the options on this tab, and is an irreversible action.
---
Input the colors as hexadecimal RGB. Invalid colors will have a red outline in the example box.
Last Game Stats
Below is a graph of how your score fluctuated in game.